JOIN US FOR THESE UPCOMING EVENTS!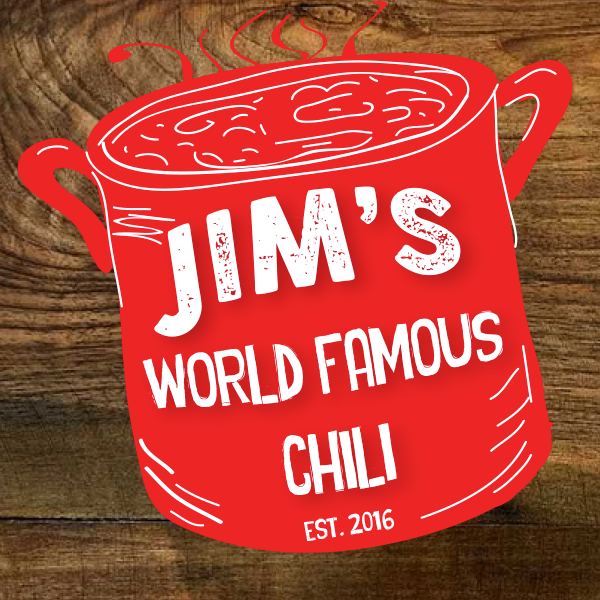 JIM'S WORLD FAMOUS CHILI SALE
Starting Sunday, January 16
Purchase Jim Wood's world famous chili and support our youth going to camp! Orders will be taken January 16 – February 6, and chili will be available for pick up
February 13 for your Super Bowl party! Choose either mild or spicy. PURCHASE HERE.
FPC 101
February 20 from 3-7pm
Interested in getting more connected at FPC? Considering membership? Come learn more about the history of our church, our ministries, and our missions, at a casual gathering with our pastors and staff. Complimentary dinner and childcare provided.