We ask that you join with us in praying for Ukraine, its neighbors, and all those swept up in this violence. Please also consider making a donation to FPC's fund to support the efforts of the Outreach Foundation in Ukraine. CLICK HERE TO DONATE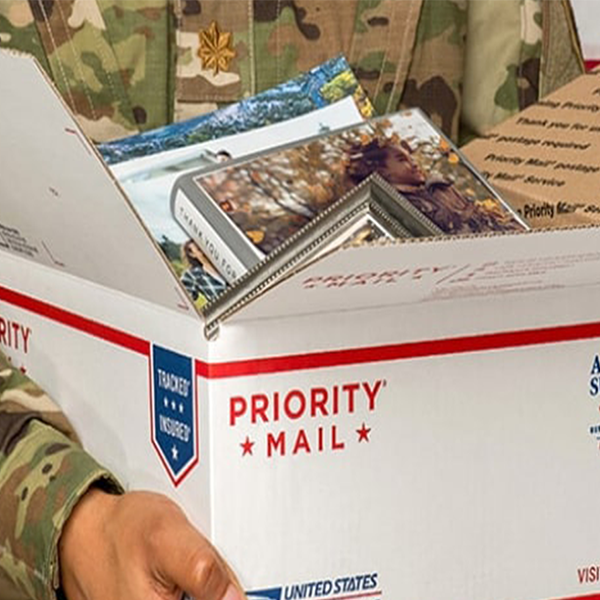 CARE PACKAGES FOR OUR SERVICEMEN & WOMEN
Help us encourage and bless those among us who are deployed by collecting items for care packages. Folks can donate individual items or make up a whole box to be dropped off from May 29 – June 5. Boxes should be unsealed and items should have a sell-by or use-by date at least two months in the future. Visit the table for a list of needed items.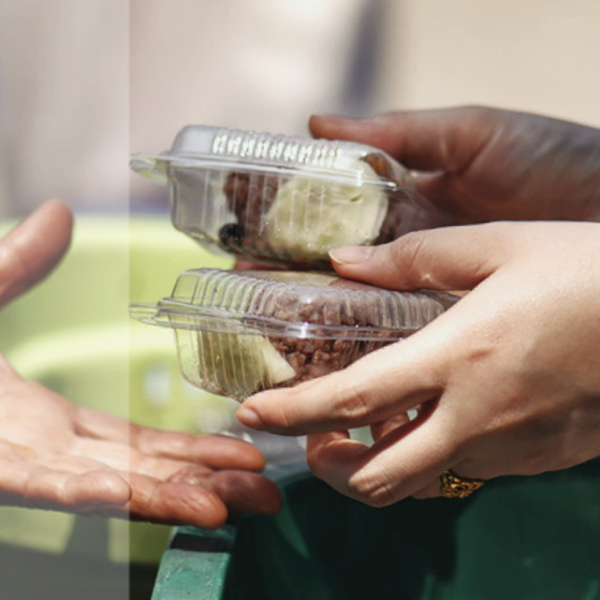 MAKE MEALS FOR THE SHELTER
ongoing sign ups
Partner with FPC and the URC as we provide 100 meals to our shelter guests who are living in transitional housing. The menu and supplies will be ready to go, and we will meet in the FPC kitchen to prepare healthy, home-cooked meals.
THE URC ORGAN CONCERT
Sunday, May 15
This unique concert at 5pm will highlight the rich contributions of black musicians. Supt. Anthony Olds Sr. will play spirituals, civil rights music and gospel selections. It will also feature performances by FPC Chancel Choir and singers from the Governor's School for the Arts. This will be an unparalleled evening of music at FPC.
FPC 101 DINNER & TOUR
Sunday, June 26
Interested in getting more connected at FPC? Considering membership? Come learn more about the history of our church, our ministries, and our missions, at a casual gathering with our pastors and staff. Complimentary dinner and childcare provided. Join us from 3-7pm.