Events &
Virtual Gatherings
Events & Virtual Gatherings
DECK THE HALLS
POINSETTIAS ON SALE NOW
Purchase a poinsettias in honor or in memory of someone. These special dedications will be published December 19. If you would like to participate click here. Poinsettias are $25.00 and the deadline is December 5.
MUSIC SUNDAY
SUN, DECEMBER 5
Worship with us and give thanks for all that the Lord has provided. In person worship in the Sanctuary.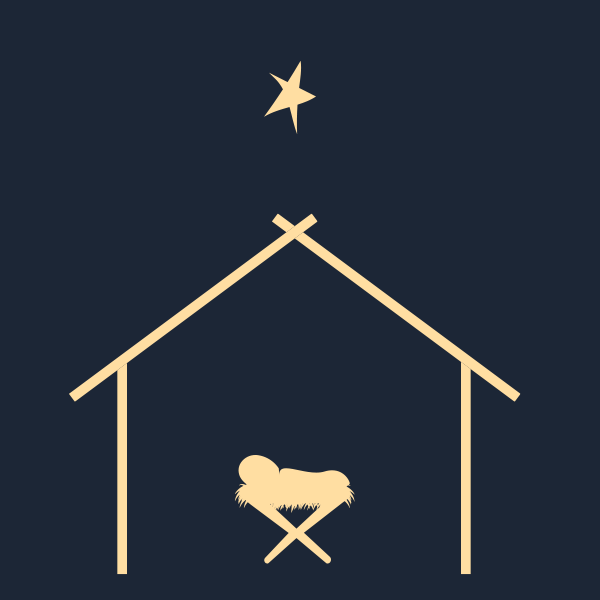 LIVE NATIVITY, COOKIES & CAROLING
SUN, DECEMBER 12
Join us for caroling with the organ, cookies and hot chocolate and our live nativity with animals. Invite your friends and neighbors for this unforgettable evening from 6pm-7pm.
JOIN OUR VIRTUAL COMMUNITY
We have launched a variety of virtual studies, groups and events for you to get involved in. If you are interested, click here and send us an email and we will add you to the group.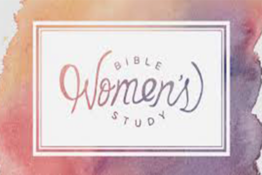 WOMEN'S BIBLE STUDY
YOUNG ADULTS
WOMEN'S BIBLE STUDY
WOMEN'S BIBLE STUDY