Events &
Virtual Gatherings
Events &
Virtual Gatherings
THE CENTER
Volunteer sign-ups!
On May 1, 2021, the NEST winter shelter program ended and services transitioned to the The Center, a temporary shelter located at the old Greyhound Station. In partnership with the URC, the city began developing plans for a temporary shelter – throughout the summer as it worked toward the goal of opening a permanent shelter and services solution center in the fall.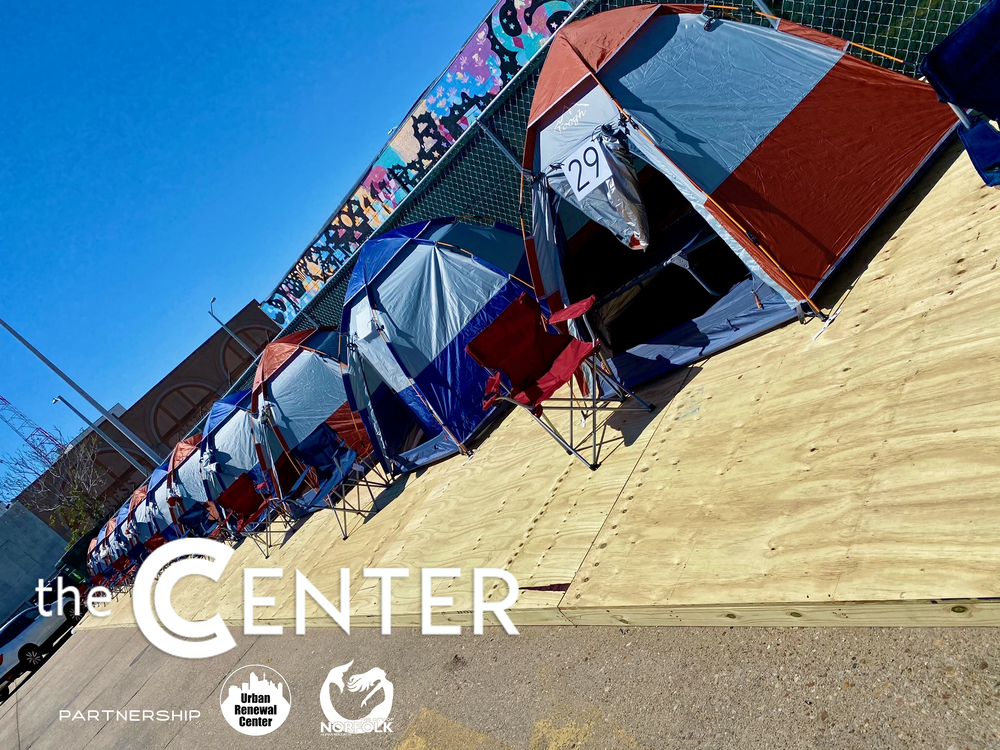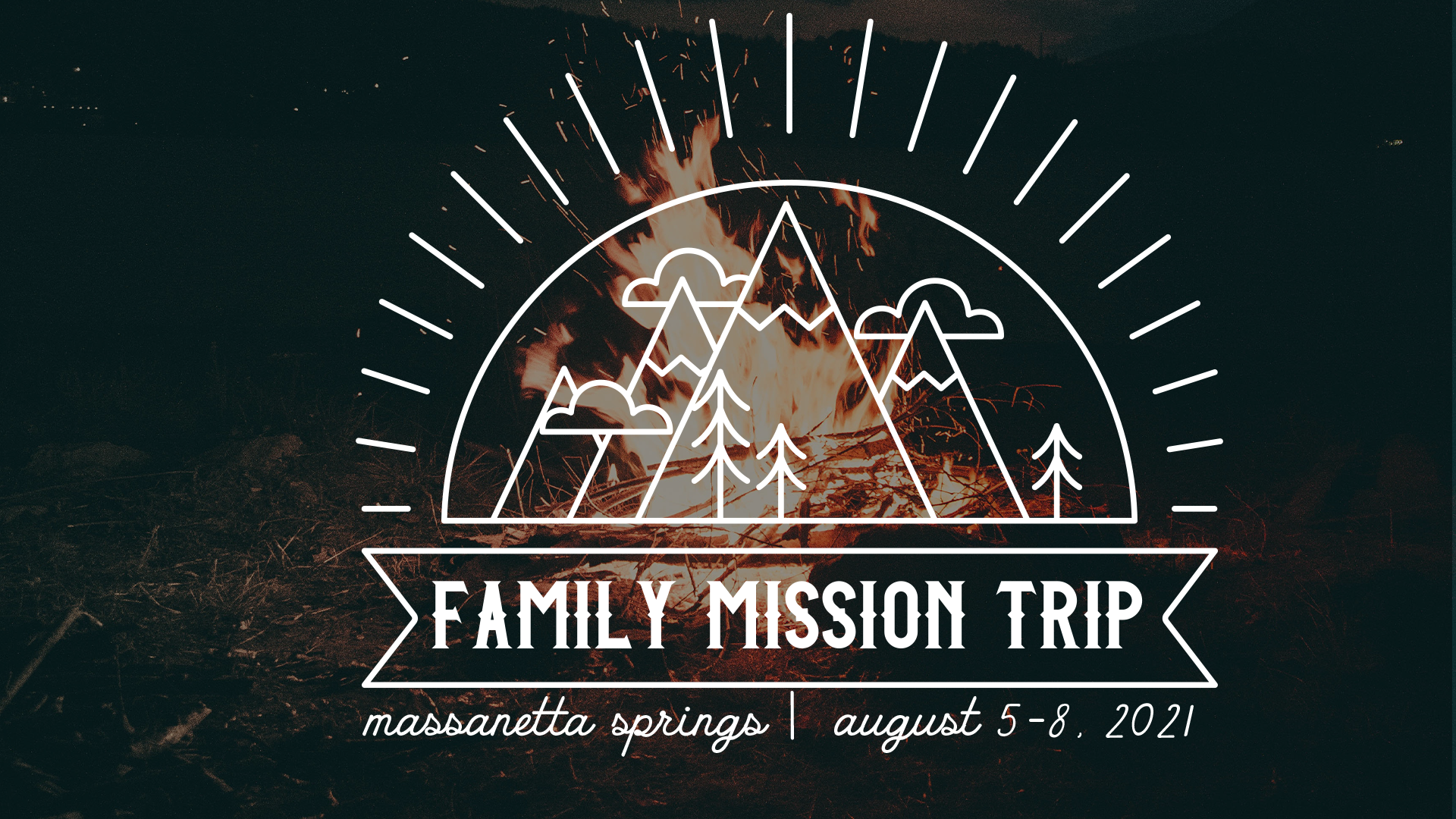 August 5-8, 2021
A long weekend of service and worship with your FPC Family! This event is a great way to get involved and serve the community as a family.
JOIN OUR VIRTUAL COMMUNITY
We have launched a variety of virtual studies, groups and events for you to get involved in. If you are interested, click here and send us an email and we will add you to the group.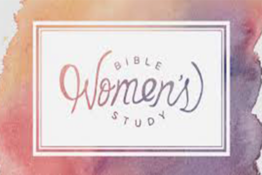 WOMEN'S BIBLE STUDY
YOUNG ADULTS
WOMEN'S BIBLE STUDY
Zoom is super easy to use and free to download. To set up your Zoom account either download the program on your computer or your mobile device.  (mobile device/iPad download is super easy).  Go to your App Store, search "ZOOM Cloud Meetings", and download the program (it is free!).  Once you "Open" the app just click "Join a Meeting" and type the meeting ID bolded below and select "Join". You will want to allow video and audio so that you can contribute to the meeting.  
If you were to do it on your computer, you would have to visit the link below and follow the steps to install the ZOOM program on your computer.