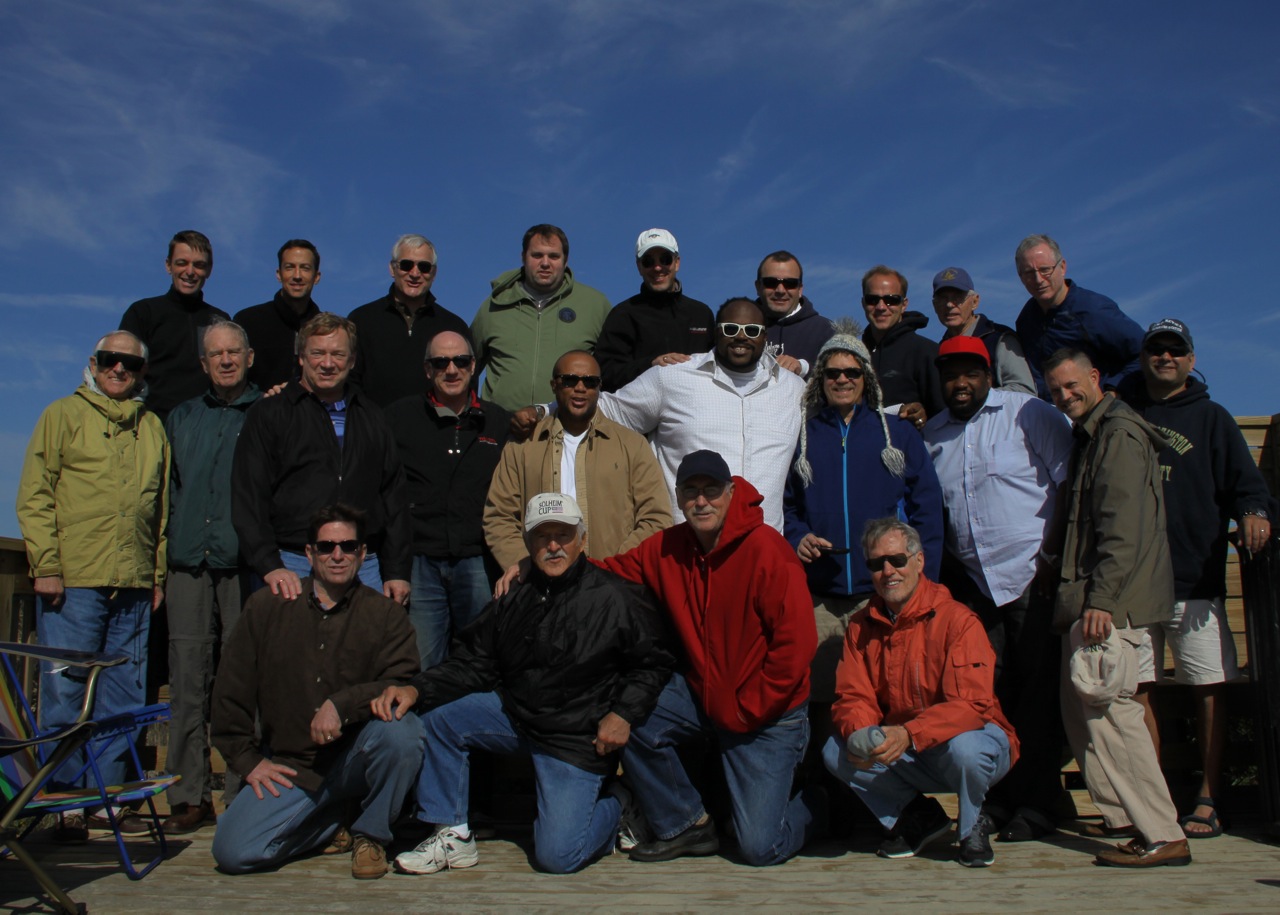 Men's small Group
Sundays starting at6:00 PM.
Email Creighton Holt at creighton.holt@gmail.com for location and information.
Shoulder2Shoulder Men's Breakfast
2nd and 4th Tuesday, 7:00 - 8:00 AM
First Hall
Join us for a journey of discovery at our S2S breakfasts. Pastor Jim Wood and guest speakers guide us through discussions on critical issues that every man faces in his life. Regardless of your age or marital status, these discussions provide valuable insights into the challenges of being a Christian man in the 21st century. Come and enjoy a full breakfast, great fellowship and a challenging message that will strengthen your walk with Christ. Cost for breakfast - $8.