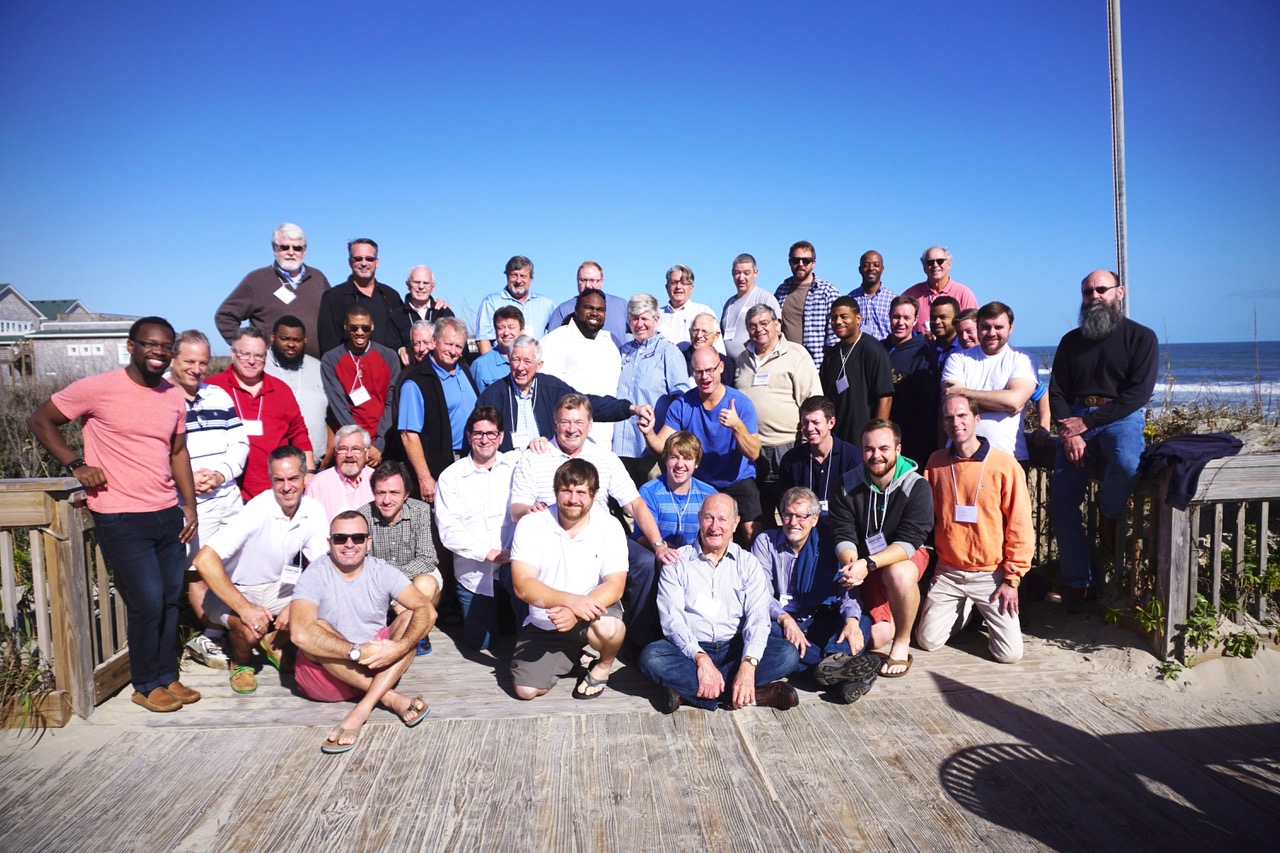 Re-Discovering Tribe: 2017 Men's Retreat
October 13-15, 2017 in the outer banks
SPeaker: pastor Jim Gates
Cost: $190 double/$320 single (includes two nights lodging, with breakfast on Saturday & Sunday, and lunch & dinner on Saturday)
Join us for our 2017 Men's Retreat in Corolla as Pastor Jim Gates uses the Gospel of Matthew and Junger's book, Tribe, to help us rediscover our identity as the tribe of Christ!
We are all desperately longing for a tribal life.
In his book, Tribe, Sebastian Junger suggests that our society has mastered the art of making people feel unnecessary. Over time, we experience an inevitable sense that something essential is missing. The solution to this crippling isolation? The rediscovery of something he calls "tribe." In just three short years of ministry, Jesus launched God's perfect plan to restore everything broken in our world. That plan wasn't a set of commandments, or a special book, or a new theology.
What Jesus left behind was a radical new tribe we call the church.
Registration Closed. Our guys are so excited to attend the retreat that we are at capacity! If you'd like to be added to the wait list, please email Mark Fulton at mark@cfbcenter.com
To pay for the Men's Retreat online, please click here.