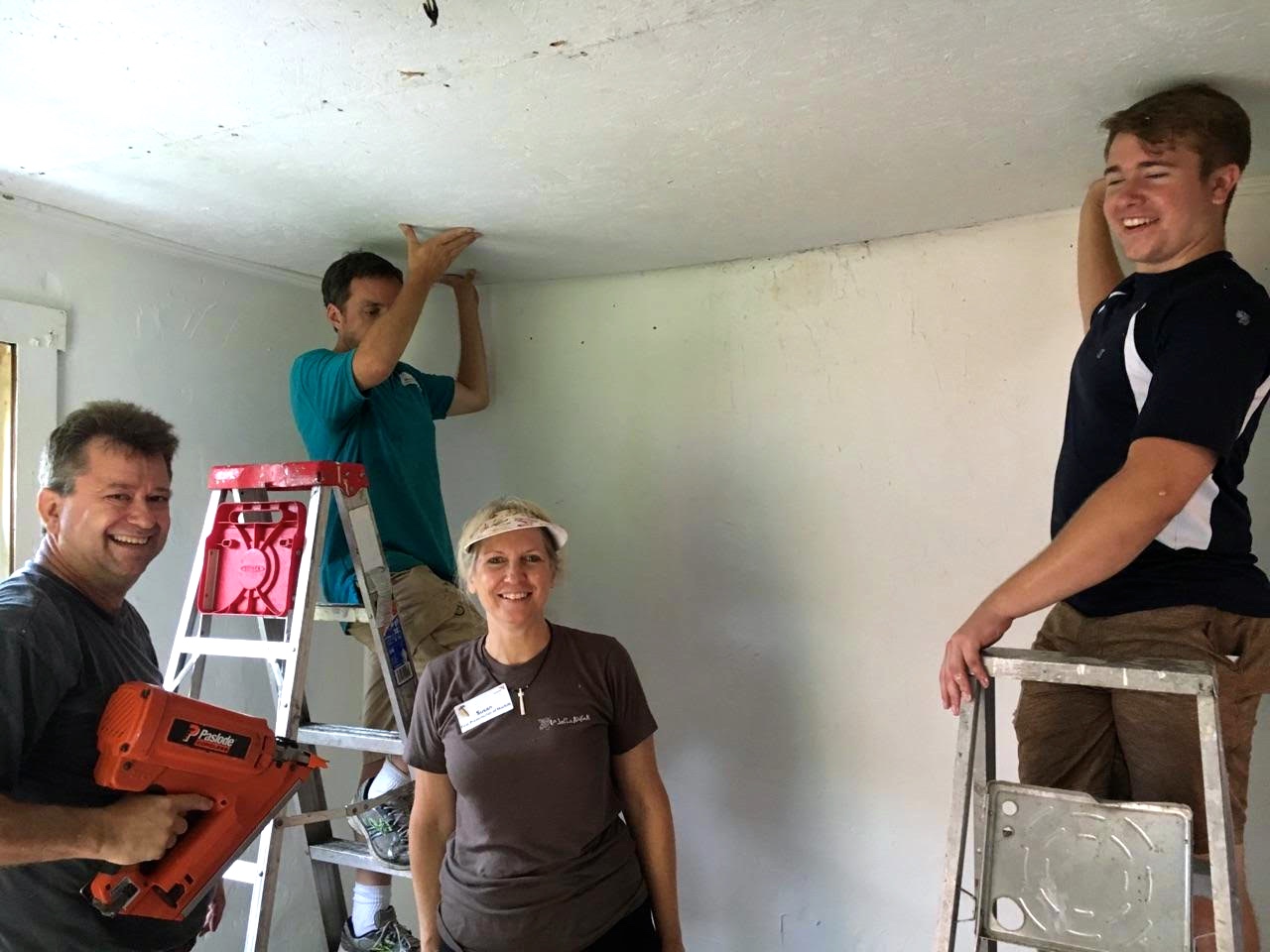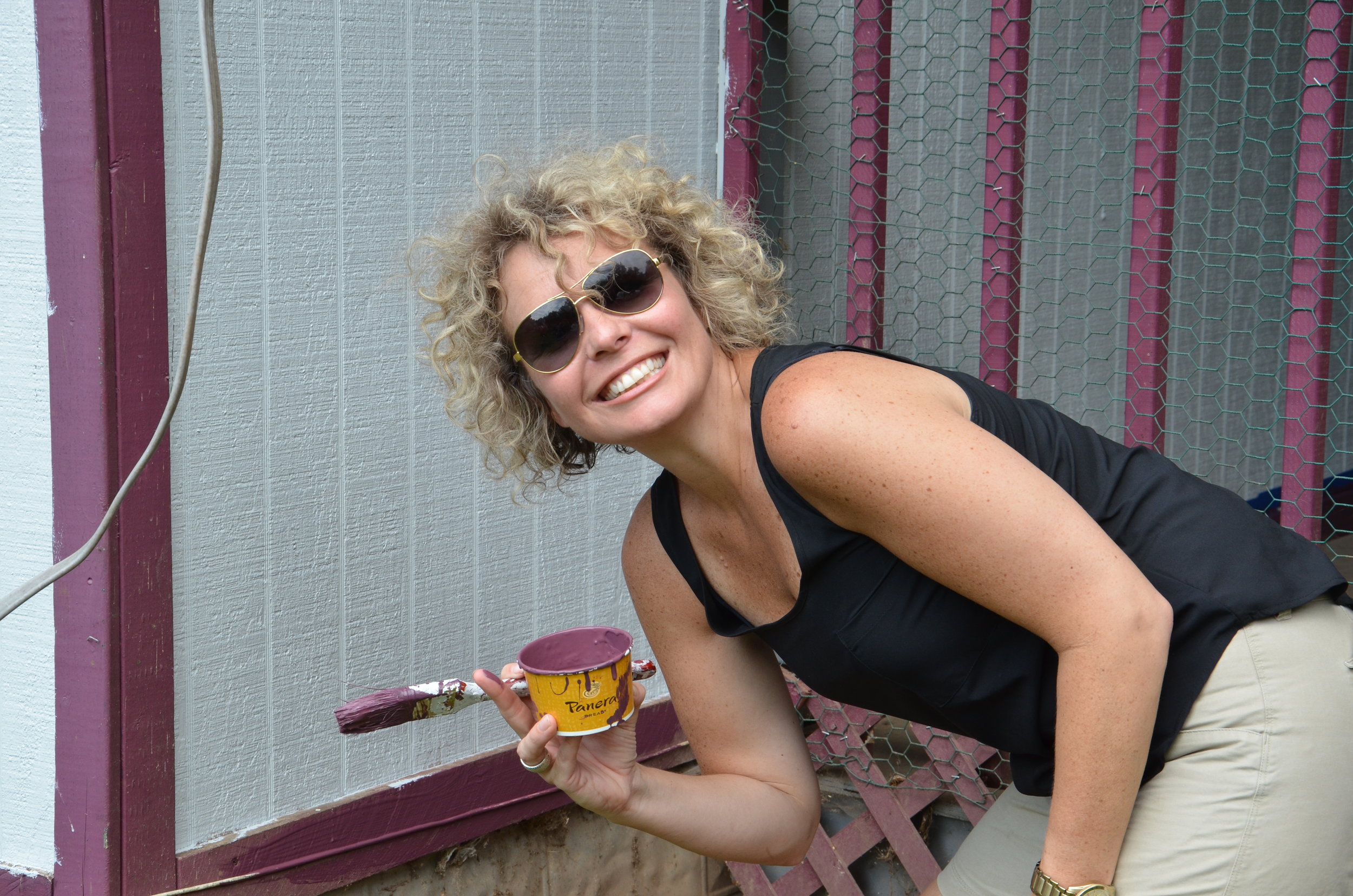 west virginia all-church mission trip
WHEN: July 23 - 28, 2017
WHO: Anyone ages 5 & up
WHERE: Northern Lewis County, WV (accommodations at Fisher Baptist Camp)
We are once again returning to Weston, WV to serve the residents of the community as we work side by side on projects such as painting and construction. Join us for a precious week of fellowship with the residents…and each other! There are projects for all ages and skill sets.
Registration Deadline: March 17
COSTS:
Payments can be made online here, at the Welcome Desk kiosk, or by check (made payable to First Presbyterian Church)

TOTAL:
$350 per adult (age 11 and up)
$260 per child (ages 5-10)
$900 family cap (up to 2 adults and 2 children under 18; each additional person is full price)
PAYMENT 1: Due upon completion of online application
$100 per single adult
$70 per child
$300 per family cap
PAYMENT 2: Due March 17
$125 adult
$95 child
$300 family
PAYMENT 3: Due April 30
$125 adult
$95 child
$300 family
Please email Hunter Johnston at hunter@fpcnorfolk.org if you have any questions.
Click here for some general FAQs.
Click here for a sample schedule.
NOTE: This schedule is a general one sent to us by World Vision. It is not necessarily the schedule we are going to follow on our trip.