Events &
Virtual Gatherings
Events &
Virtual Gatherings
Join the fun!
this summer at FPC.
Summer Book Club
Everybody Always by Bob Goff
Join in the fun and read along with us, Everybody Always by Bob Goff. What happens when we stop avoiding difficult people and simply love everyone? Bob Goff takes readers on a life-altering journey into the secret of living without fear, care, constraint, or worry. The path toward the outsized, unfettered, liberated existence we all long for is found in a truth as simple to say as it is hard to do: love people, even the difficult ones, without distinction and without limits.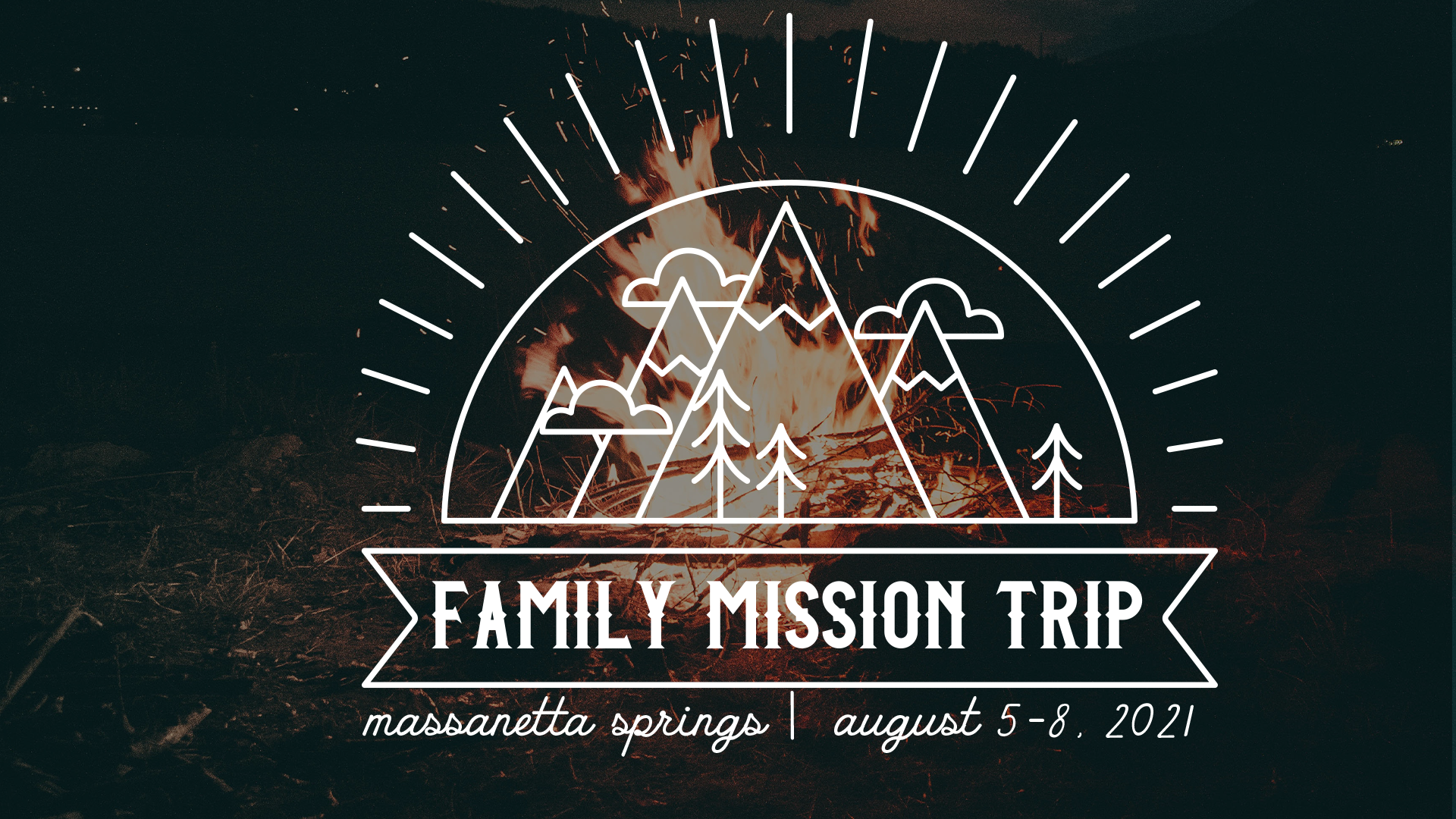 August 5-8, 2021
A long weekend of service and worship with your FPC Family! This event is a great way to get involved and serve the community as a family.
FPC 101
Sunday, August 29 @ 3pm
Interested in getting more connected to FPC? Considering membership? Come learn more about the history of our church, our ministries, and our missions, at a casual gathering with our pastors and staff. Complimentary dinner and childcare provided. Email Kacey Bunting to sign-up at kacey@fpcnorfolk.org.
THE CENTER
On May 1, 2021, the NEST winter shelter program ended and services transitioned to the The Center, a temporary shelter located at the old Greyhound Station. In partnership with the URC, the city began developing plans for a temporary shelter – throughout the summer as it worked toward the goal of opening a permanent shelter and services solution center in the fall.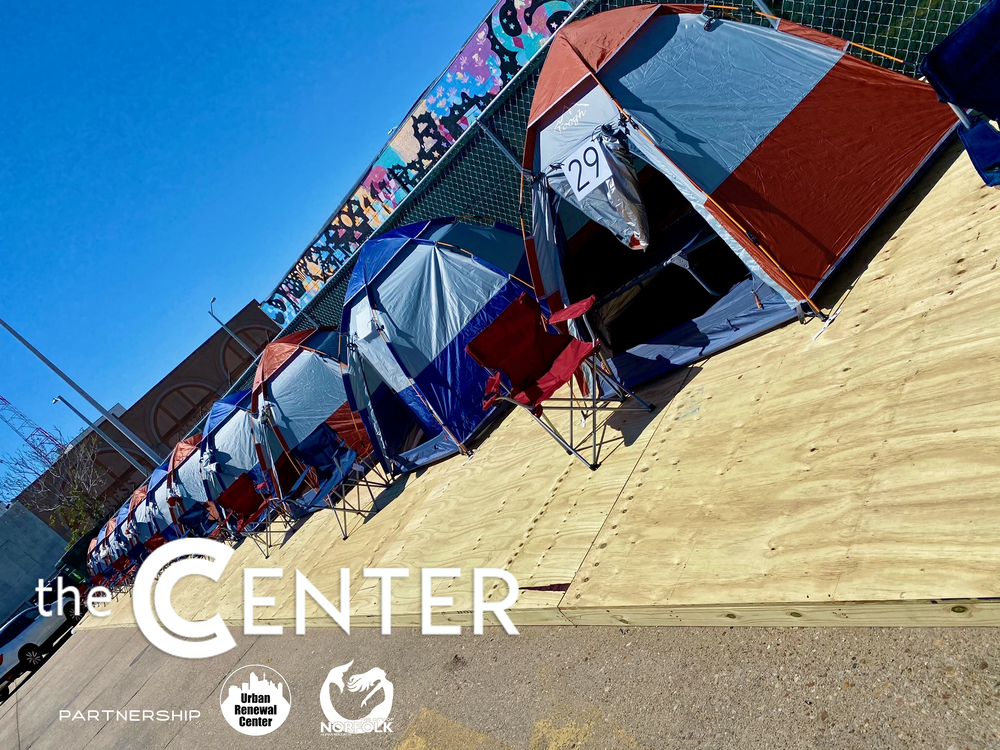 JOIN OUR VIRTUAL COMMUNITY
We have launched a variety of virtual studies, groups and events for you to get involved in. If you are interested, click here and send us an email and we will add you to the group.
WOMEN'S BIBLE STUDY
YOUNG ADULTS
WOMEN'S BIBLE STUDY