Events &
Virtual Gatherings
Events &
Virtual Gatherings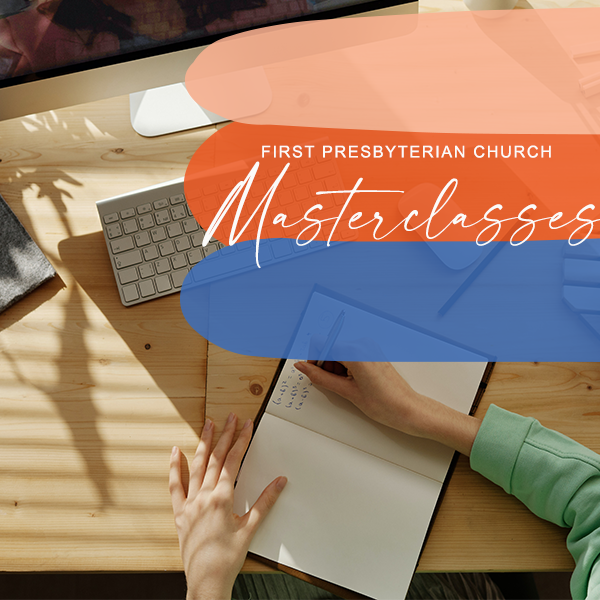 Masterclasses Wednesdays
at 7pm
Join us virtually and dive deeper into a variety of content. Joining is easy:
Find the class that inspires you
Click the zoom link and join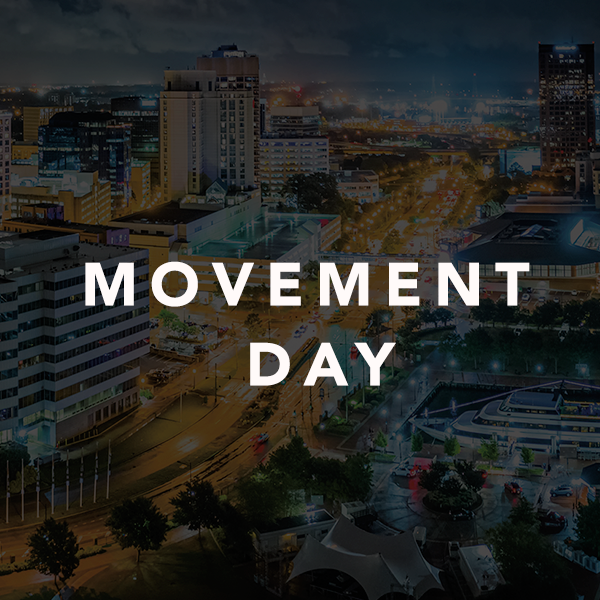 MOVEMENT DAY
OCTOBER 22-23, 2021
Unite with leaders from churches, non-profits, the marketplace and government to work together in solving the spiritual, physical, and social needs of Norfolk, VA. Register now to reserve your seat. All seminars will be held at First Presbyterian Church, 820 Colonial Avenue.
TRUNK OR TREAT
OCTOBER 27 @ 6-7PM
Transform your trunk and dress up your ride. Join us for our annual Fall Festival in the parking lot. We will even have a HUGE prize for the best car. Sign up to reserve your parking space and get creative. Kids, come dressed in your best not-so-scary costume and bring your loot bag for a FUN night of trick-or-treating, games and food.
JOIN OUR VIRTUAL COMMUNITY
We have launched a variety of virtual studies, groups and events for you to get involved in. If you are interested, click here and send us an email and we will add you to the group.
WOMEN'S BIBLE STUDY
YOUNG ADULTS
WOMEN'S BIBLE STUDY
Busch Gardens
Saturday, October 2
Join us as we take a trip to Busch Gardens to have a fun and adventurous day! Parents – we can use your chaperone skills, as well as your vehicles to transport teens! Let Jackson know if you are interested in helping.
Pumpkin Carving
SUNDAY, OCTOBER 10 @ 4PM
Get creative as we have our annual pumpkin carving contest! Last year's theme was "storybook." This year's theme will be revealed closer to the time. Food will be provided. Be sure to carve out time for this fun event.