SUMMER BOOKCLUB
all summer long
Join us we dive into Bob Goff's latest book Dream Big. What are your dreams? and What's standing in the way of achieving your dream? We'll begin reading as a church in June, but books are on sale at the Welcome Desk for $10 each. Email Valena at valena@fpcnorfolk.org if you are interested in participating in a book club group.
CHOIR OPEN HOUSE
WED JUNE 7 @ 6:30pm
Come and check out the Chancel Choir. The only requirement is that you can make a sound with your vocal cords! You do not need to be an accomplished singer, or a loud singer, and no one will make you sing alone! Anyone in high school and beyond is welcome. Email joanne@fpcnorfolk.org for info.
We are collecting welcome kits that will be distributed to international students at EVMS as they begin medical school this summer. Pick up a list of needed items at the Welcome Desk and return bag under the 'Be the Hope' sign in the Common.
YOUTH POOL PARTY
SAT JUNE 17
Join us and make a splash June 17 at the Barron's house from 11am – 3pm to start the summer right! Relax, splash, play cornhole and eat some great food cooked on the grill! Email Jackson for directions at jackson@fpcnorfolk.org.
BLACK SACRED ARTS SERIES
SUN JUNE 29 @ 5pm
Join FPC and the URC for an amazing night of music celebrating American sounds. Everything from Blues, Jazz to Gospel to Rock and Roll – we will journey through the genres that have shaped music in our country. Free admission at First Presbyterian Church.
MEN'S BREAKFAST
SAT JULY 1
Join us for our Saturday Morning Men's Breakfast. On the first Saturday of each month, men of all ages are invited to a casual meal in First Hall. Email Joel at joel@fpcnorfolk.org for more info.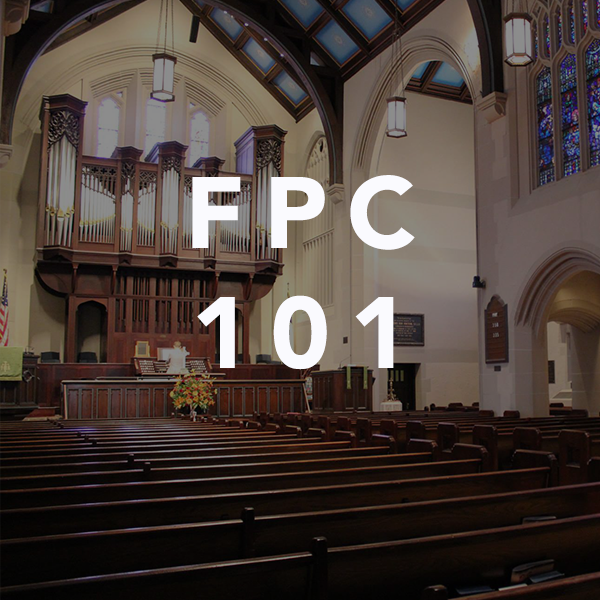 FPC 101
SUN AUG 20 | 3-7PM
Interested in joining the church or learning more about FPC? Join us for our next FPC101. You will meet the pastors and staff and hear about our church history and theology. Childcare and dinner provided. Email Joel at joel@fpcnorfolk.org or RSVP below. 

MASSANETTA ALL CHURCH TRIP
AUGUST 10-13
Our annual Massanetta Church Mission Camp is a long weekend of service and worship with your FPC Family! This trip is a great way to gather together. CLICK HERE FOR REGISTRATION
WOMEN'S BIBLE STUDY
YOUNG ADULTS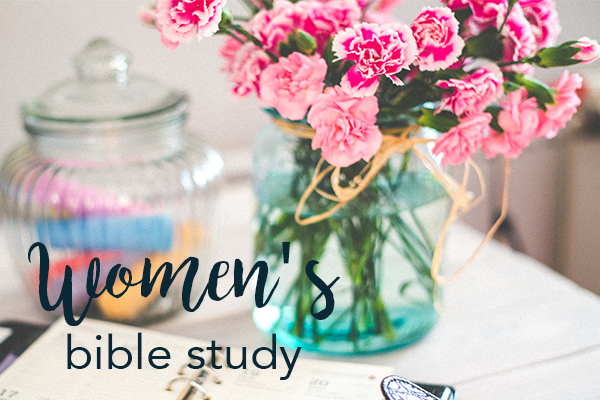 WOMEN'S BIBLE STUDY
MOTHERS OF PRESCHOOLERS