Be a part of a creative, fun, and hard-working team who seeks Christ and shares His love with our church, our community, and each other! FPC is looking to fill the following positions. If you are interested in serving on our awesome staff, please email your cover letter and resume to jobs@fpcnorfolk.org.
Children's Ministry Coordinator
Working with the Director of Family and Children's Ministries, this part-time position includes all aspects of coordinating a thriving family ministry that reflects the mission statement of Seeking Christ and Sharing His Love. This position must demonstrate a relationship with Christ in his or her personal spiritual life, including regular corporate worship with a congregation and service to Christ. Job Description.
Point of Contact:  Hunter Johnston, Director of Family & Children's Ministries, hunter@fpcnorfolk.org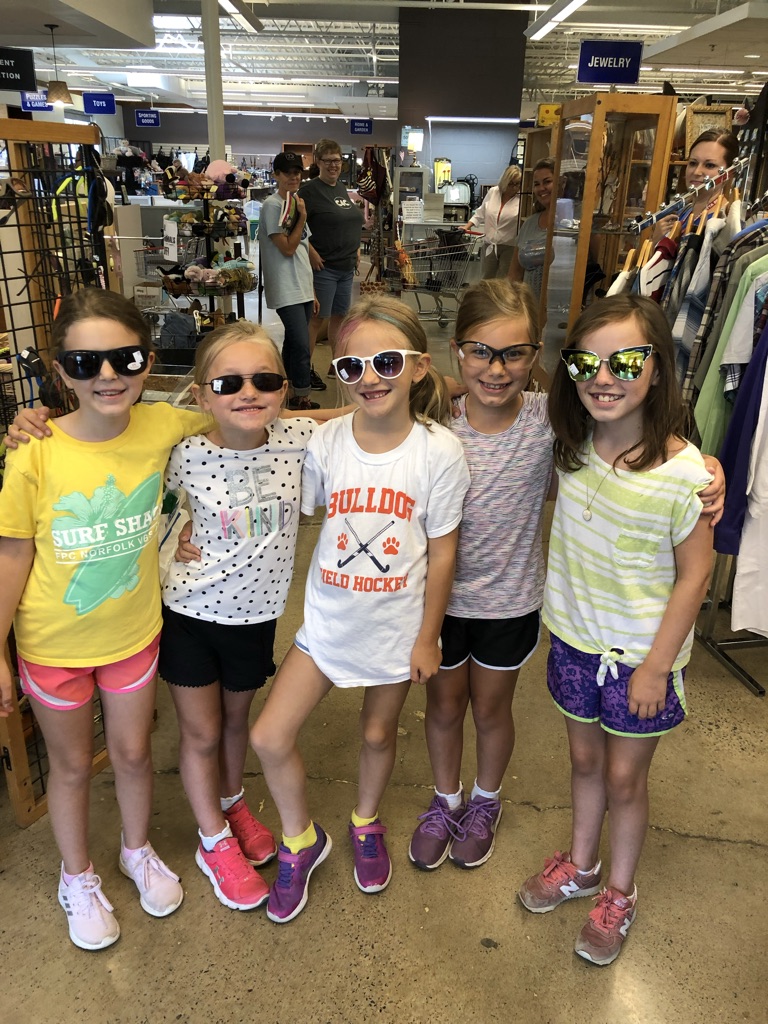 This part-time position assists the pastors with the visitation and prayer ministries of FPC. On a weekly basis, this means arranging visits, making phone calls, and sending notes to FPC members who need encouragement, support, and prayer. In some cases, these individuals may be referred to the parish visitor by a pastor, but this position is also expected to cultivate relationships with church members that will help them to identify when encouragement or support is needed. The ideal candidate for this position will be an excellent listener, organized, and discrete. Familiarity with FPC's families and ministries is also a plus.
Click here to read the full job description.
Evangelism Coordinator
The evangelism coordinator is responsible for managing all aspects of visitor follow up, new member assimilation, and membership retention. Duties include, but are not limited to: connecting with visitors and shepherding them through the membership process, developing and managing the New Member Team to assist with the membership process, recruiting and organizing Sunday morning teams, including ushers, greeters, etc., and working with staff to monitor and improve church growth and membership. The evangelism coordinator is also responsible for maintaining membership rolls and assisting with management and oversight of the church database.
Click here to see the full job description,