GIVE IN THESE OTHER WAYS:
BY MAIL

First Presbyterian Church Attn: Business Office 820 Colonial Avenue Norfolk, VA 23507

TEXT TO GIVE It's easy to give right from your phone. Text 530-LOVE and write the word GIVE followed by the dollar amount you would like to contribute (example: to give $50, text GIVE 50). If it's your first time, you will be prompted with instructions to set up your account.

AUTOMATIC WITHDRAW

First Giving via Automatic Bank Draft is an easy and effective way to automate your giving.  Once it is set up, you may update or change your giving at any time by simply contacting the Business Office. 100% of your gift goes to the ministries of FPC because there are no processing fees.

To sign-up, complete a First Giving form and return it to the FPC Business Office to have your giving automatically debited from your checking or savings account.  Complete instructions available here.

STOCKS + BONDS

We gratefully accept gifts of stocks or bonds.  Donations of this type are sold immediately when received, regardless of what the market may be doing at that time.

Contact Linda Davenport at 757-625-1697, or linda@fpcnorfolk.org when you plan to initiate a stock transfer so that we can provide you with the account and transfer numbers.  We will also take your information at that time to ensure you receive the giving credit on your contribution statement.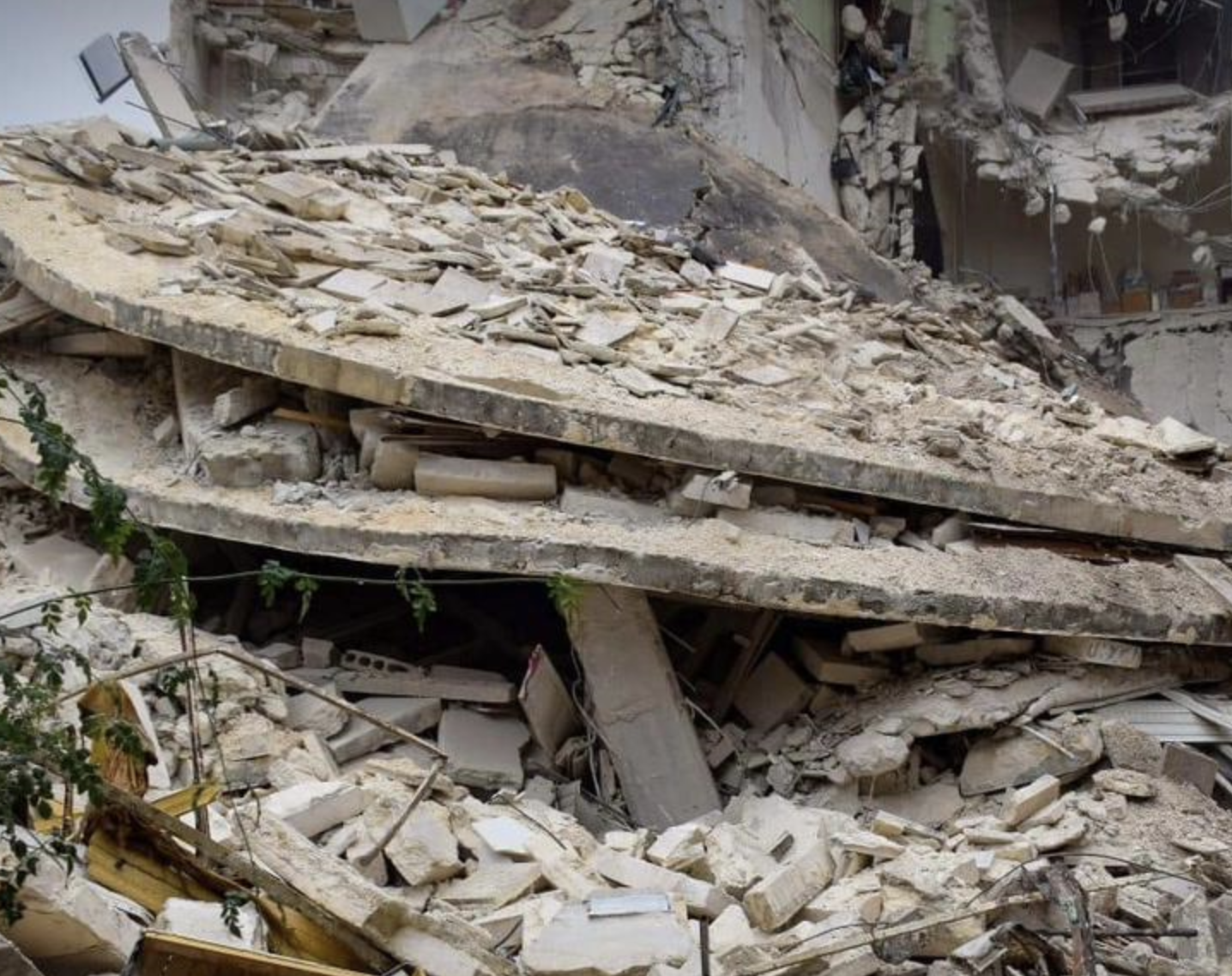 DISASTER RELIEF
earthquake fund in Turkey and Syria
Turkey and Syria have been hit by a series of intense earthquakes and aftershocks over the past week. Our brethren in Aleppo, Syria report that they too were amid the disaster, and many are now living in shelters. Our friends Ibrahim Nseir (Pastor of the Presbyterian Church of Aleppo) and his wife Tami have been working nonstop to provide those in need with food, water, shelter, and medical treatment, and even find engineers among the congregation to assess building safety. A school run by the church is now a temporary home for hundreds. 
We need your help! Please give generously using the link below so that we can support our partner as they recover from this disaster and lay down the groundwork to rebuild.
We ask that you join with us in praying for Ukraine, its neighbors, and all those swept up in this violence. Please also consider making a donation to FPC's fund to support the efforts of the Outreach Foundation in Ukraine.